Tungstic acid export regulation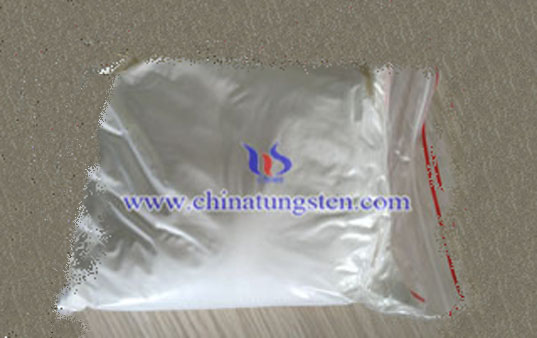 Tungstic acid export regulation is customs supervision conditions, code of 4xy. Wherein 4 (export license), refers to the export license issued by Department of Commerce Bureau of Quota License and authorized agencies;
x: export license (processing trade);
y: export license (border trade);
Inspection and quarantine categories: NA.
Export licenses is the documents that Issued by the relevant authorities in accordance with export control laws and regulations of one country in international trade. Export license system is a measure of a country's exports of goods to implement controls.
"People's Republic of China Customs processing trade goods regulatory approach" (General Administration of Customs Decree No. 219) provides that processing trade refers to business activities of enterprises importing all or part of the raw materials, parts, components, packaging materials, after processing or assembling to re-export the finished products, including feed processing, and processing.
Border trade, in general, refers to the flow of goods and services across the international borders between jurisdictions. In this sense, it is a part of normal legal trade that flows through standard export/import frameworks of nations. However border trade specifically refers to the increase in trade in areas where crossing borders is relatively easy and where products are significantly cheaper in one place than another, often because of significant variations in taxation levels on goods such as alcohol and tobacco. As well as border trade across land or sea borders, air travel with a low-cost carrier can be worthwhile for a short international trip to the same purpose, although baggage restrictions can limit worthwhile savings to those for small high-value goods.